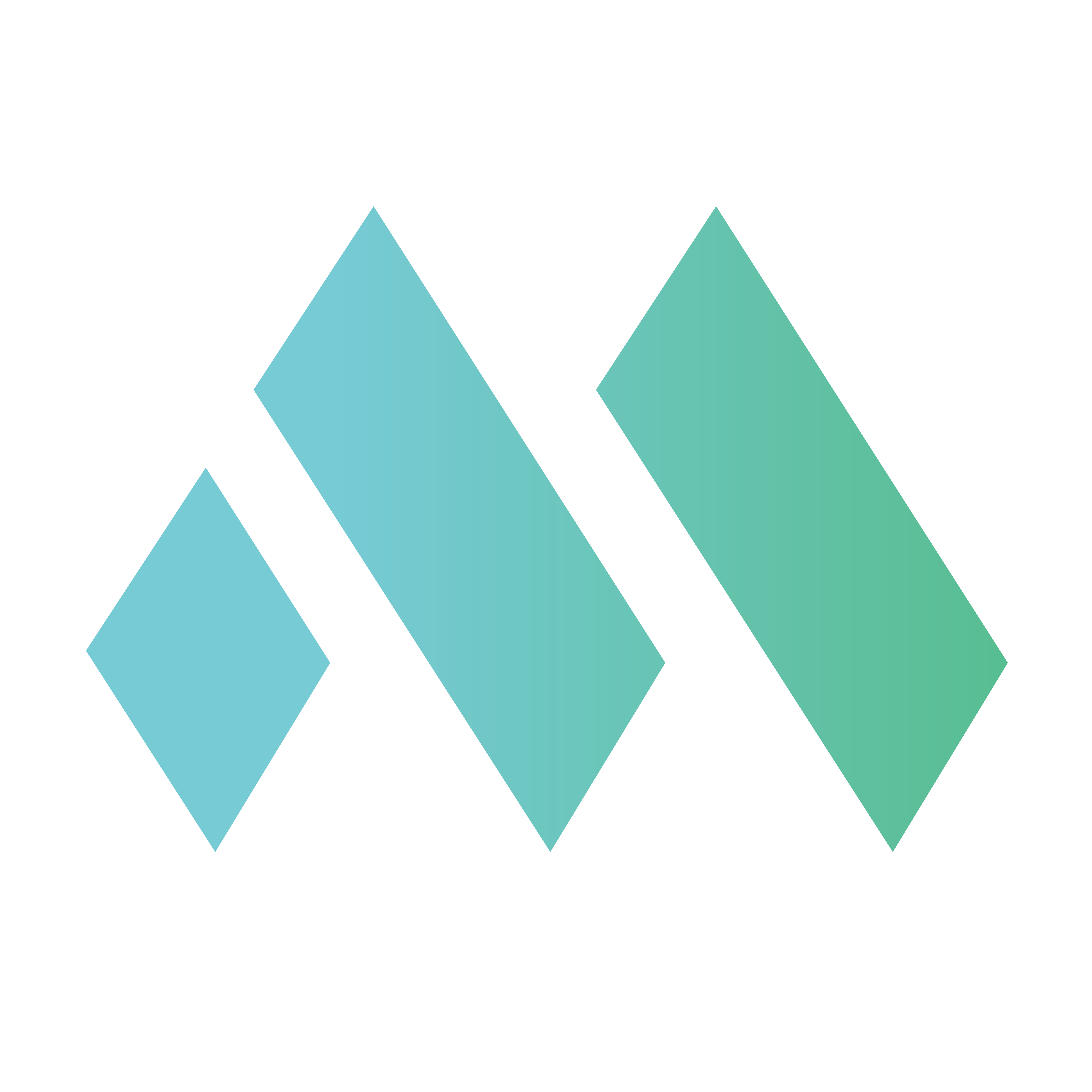 For our first conversation, Robert Bakss helped us to understand what anxiety is and how we can take steps to overcome it. Tonight, we will be discussing what depression is, how to identify it, and where we can go for help.
1:35 How would you define depression? What are its symptoms?
7:44 How important is it to understand the different forms of depression?
14:29 Who in the Bible suffered from depression?
18:04 Is depression something people can have victory over?
18:54 Is depression a sign of a character flaw or spiritual problem?
21:03 What are the common causes of depression?
24:20 How does our hope in God relate to depression?
30:42 Why may someone hide symptoms of depression?
34:02 Can someone handle depression without help?
37:04 What are the results of someone battling depression not seeking help?
40:53 Where can someone battling depression first look for help?
42:32 How can you help someone who doesn't understand their need for help?
For more information from Pastor Bakss visit www.robertbakss.com.
His books are available through Amazon in paperback or on kindle. https://www.amazon.com/s?i=digital-text&rh=p_27%3ARobert+Bakss&s=relevancerank&text=Robert+Bakss&ref=dp_byline_sr_ebooks_1  
For more information on Dealing with Anxiety and Depression visit www.monclovabaptist.org/anxiety.