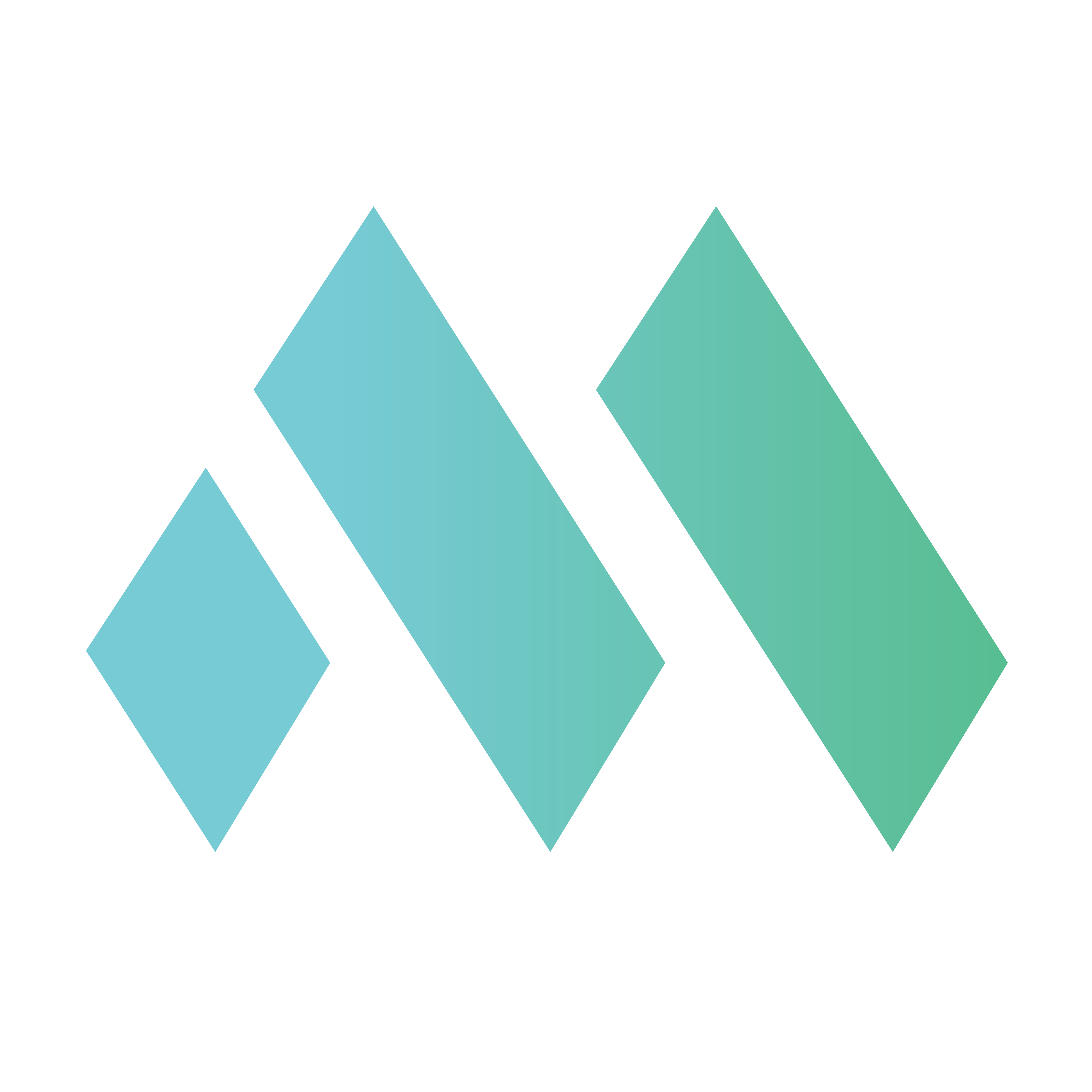 Anxiety and depression, while they have similarities, are different battles. As we discover how to deal with anxiety and depression, it's important to know the difference between the two, and how we can best respond to each one. In our first conversation with Pastor Robert Bakss, we are asking the question "what is anxiety?"
1:04 Introducing Pastor Robert Bakss
6:24 How did you (Pastor Bakss) become involved in speaking on mental health?
12:18 How can someone find your books/resources?
13:30 What does the Bible say about mental health?
22:20 What are anxiety disorders?
28:16 What factors contribute to anxiety disorders?
33:00 Do external factors (e.g. COVID-19) create new fears or reveal anxiety beneath the surface?
37:25 What are some bad ways that we can respond to fears?
39:30 Why do some people not seek help?
45:39 How can we care for those battling anxiety?
50:40 What practical steps can I take when I have anxiety?
For more information from Pastor Bakss visit www.robertbakss.com.
His books are available through Amazon in paperback or on kindle.
https://www.amazon.com/s?i=digital-text&rh=p_27%3ARobert+Bakss&s=relevancerank&text=Robert+Bakss&ref=dp_byline_sr_ebooks_1
For more information on Dealing with Anxiety and Depression visit www.monclovabaptist.org/anxiety.