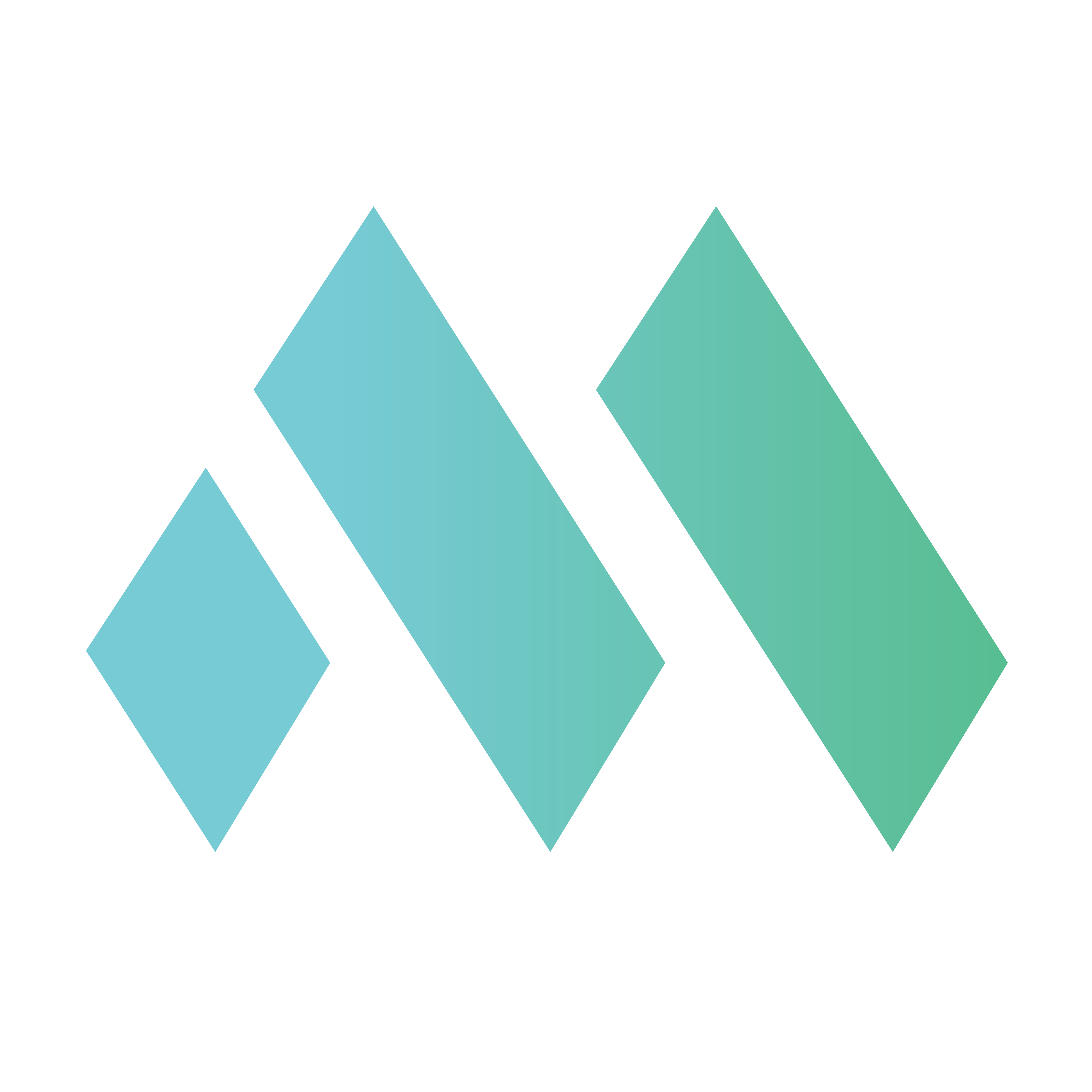 As we continue in our series on anxiety and depression, we wanted to take some time to talk about the growing needs for discussions about mental health with teens, young adults, and their parents. Today's guest is Kelli Burns. Kelli is an experienced Christian counselor and a member of Monclova Road Baptist Church.
24 Hour/Crisis Help:
National Suicide Prevention Lifeline 1-800-273-8255
Crisis Text Line – Text 4HOPE to 741741
Toledo Area Christian Counselors:
Northwest Ohio Christian Counseling 4041 W. Sylvania Ave., Suite LL2 419-724-7427 www.northwestohiochristiancounseling.com
Hope Counseling 4041 W. Sylvania Ave, Suite LL3 419-724-4233 https://hopecounselingtoledo.com
National Christian Counselors:
Focus on the Family – Christian Counselors Network https://christiancounselors.network
American Association of Christian Counselors https://connect.aacc.net/?search_type=distance
Additional Reading:
Focus on the Family website – search by topic and age range www.focusonthefamily.com
National Institute of Mental Health https://www.nimh.nih.gov/index.shtml
Notes
2:20 Is anxiety (and depression) becoming more prevalent among teens and young adults?
4:00 Why is this important to understand the trends of anxiety and depression?
6:10 What are the symptoms of depression in a teenager?
9:12 Are personality changes from anxiety and depression instant or progressive?
10:30 What are the differences between depression in teens and adults?
13:45 What is the difference between anxiety and depression?
18:00 What should a parent do if they believe that their child is depressed?
20:27 How do I get help with anxiety or depression?
25:16 What does getting help look like?
26:25 What if my child doesn't want to get help?
29:05 Should a parent seek help even if a child is not ready to speak to a counselor?
30:55 Can untreated depression lead toward the possibility of suicide?
33:40 Should a parent proactively address the topic of suicide or wait for their child to begin the conversation?
35:37 How would you (Kelli) speak to the stigma often felt by those dealing with depression?
37:54 Are depression and anxiety exclusively spiritual issues?
41:15 Where can someone go for help?